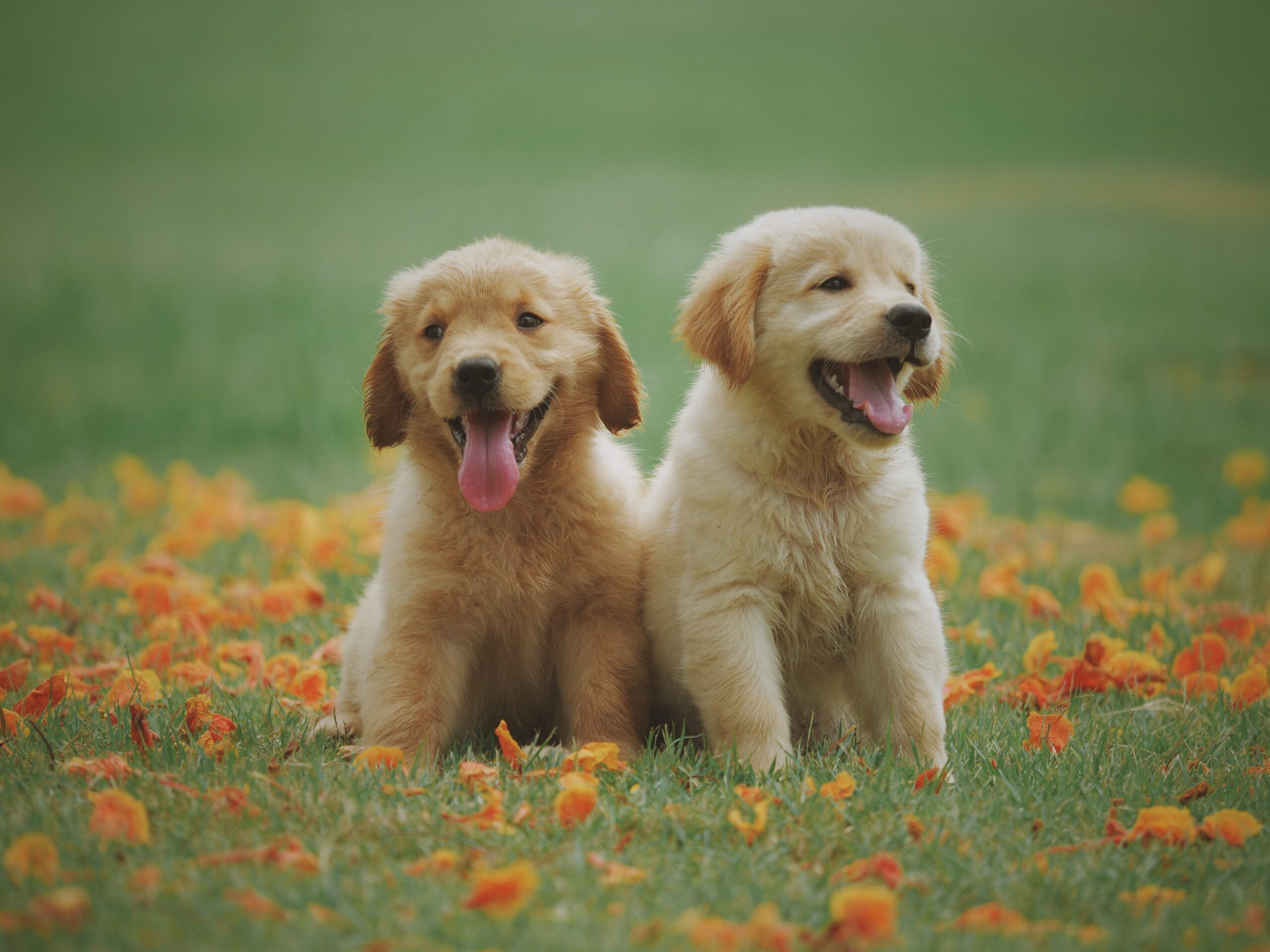 Puppy Socialization
Have a new puppy and don't know where to start? Join us for our puppy socialization event on June 4th from 4:30pm – 5:30pm.
Start Out Right
Puppies learn quickly how to properly socialize with other dogs, and exposing them to a safe environment to learn those skills is key to their development.
Family
Training with Oneka Pet Resort is a team effort with the whole family being involved. Because training is "Simplistically Complicated" we want to make sure the whole family understands these teaching methods.
Behavior
Training isn't just for your dog. We will show you how your attitude, body position, and other cues cause specific behavior.
Purpose
We need to understand how dogs communicate to build a lifelong bond with our dogs.
Reinforcement
Positive Reinforcement and Correction methods are the best way to teach basic behavioral skills. We work closely with the family to teach them methods to teach their dog in a positive environment. That's right we want the family (kids included) to join us so everyone knows how to interact with your dog.
Puppy Socialization class is open to puppies between 4 months to 9 months old
10 puppies max, so reserve your spot now!